Meet The Band
Farrel & Doug have been playing cover music for restaurants and events around Atlanta for 4 years together.
We play top 40ish songs from 60s-now but we stay upbeat and mostly soulful and funky music but we have songs from every genre and we have 5+ hours of music so we can pick and choose that way we fit in with any crowd!
View gallery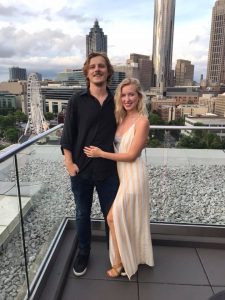 Jim Tiernan
Call: (678) 467-8263
Email: jim@blueskyatlanta.com
If you have any queries, please send a message, and we will be in touch soon.