There are three smart and talented musical bands that are really making strides in the Atlanta wedding music market and around the Southeast. The bands are being booked like Hotcakes for the upcoming 2018 wedding season. The 3 Live music Atlanta bands have unique styles of playing at events. Yet, they have a few things in common, like Entertaining the guests to the fullest. Making the guests hum, tap their feet to the tunes and dance all night long. Playing the most famous and most refreshing wedding music tunes. These artists have had great applauds and appreciations at all the weddings for a long, long time.
Sing A Song: High energy, Master of all genres, Top Live Wedding band in Atlanta with over 2 decades of on-stage performances have gained a prominent role in wedding ceremonies. They measure their success by the memories the band creates for your weddings. The memories which will stand out of the rest. Sing a Song along all night long.
Duo Virtuoso: The Internationally Acclaimed String Musicians, Winner of Schwob concerto competition 2016,  is a top Atlanta wedding band. Specialized in playing at wedding ceremonies with a lot of grace and style. The band has played at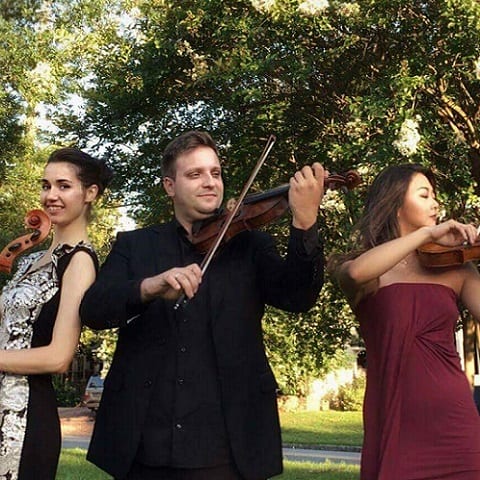 International events and won many hearts and awards for their fantastic musical performances. The individual band members have also performed at International and national level events and have won many awards.Now you can book the award winning band for your weddings,entertain your guests with international music only with Blue Sky Atlanta.
Nu South Players: The Live band in Atlanta is consistently on the move across the Southeast for various musical events. This would be an ideal band for wedding receptions. The band is a combination of Great Vocals, funky beats, and fantastic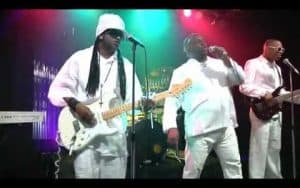 choreography. The band is surely going to entertain every single guest at your wedding with their classics and timeless melodies of the 60s as well as, the fresh, hot and trending tracks !!
You wouldn't want to miss these fantastic Atlanta wedding music bands if you are in Atlanta and are getting married this season.
Get in touch with Blue Sky Atlanta's team of wedding experts for a free consultation for your wedding planning this season.@ BlueSkyAtlanta, the team has over 2 decades of Onstage expertise to make a perfect plan for weddings with unique party ideas. We also provide you many options which suit your budget.