You can have your band and you DJ all in one!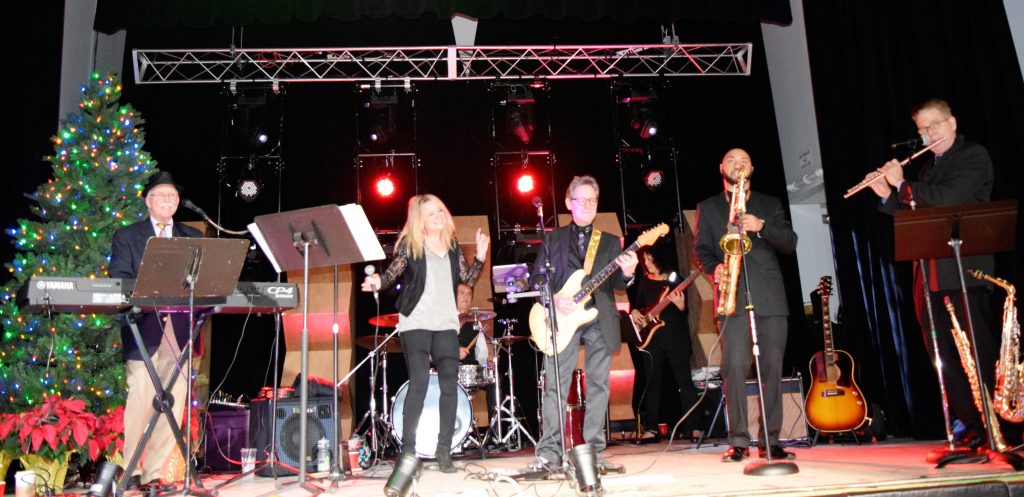 So, your parents are helping you plan every detail from soup to nuts on your wedding day. The budget requirements are burgeoning. You and your family have discussed the pluses and minuses of a DJ compared to a band. You are just not sure what would be best.
Well now you can relax because most bands will go the extra mile and have DJ capability to take over at will as well as superb musicians kickin' the party up to the next level when the party warrants it. Most Atlanta wedding music Bands travel throughout the entire southeast and carry with them all that is needed to DJ a wedding party.
The Funk Brotherhood, Live Exchange Party Band and Blue Sky Band, to name a few, will sit down down with you and help you select your favorite jams and songs that you guys dated to. Songs that gradually became the "must haves" on the playlist either live or recorded at the wedding.
JT