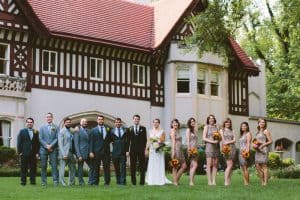 Among the most traditional options piano, violin and harp music works best to create magical aisle moments on a wedding night. You may play some gentle romantic soundtracks or opt for some live performer to play with the keyboards or strings, depending on the size of your event.
For a fuller sound impact, a string quartet comprising two violins, a cellist and a viola is the best combination and certainly creates the most romantic effect for the wedding entertainment.
Choir is another option for a larger impact. It can be either a classical chorus or a soulful and cheerful one to add positive mood to the event–that suits the theme.
Take a quick view of the list for instruments that are frequently used to make a wedding event memorable.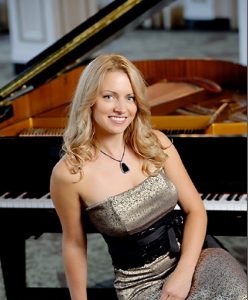 Piano:
One of the most sought-after instruments for wedding is Piano or Organ. The impact of it as a background music, if played by a good wedding pianist, can leave your guests mesmerized and make your wedding a beautiful experience right from the beginning to the end of a wedding party. It also sounds best when combined with any other instrument.
Brass :
From prelude to exit of the party, or creating a dramatic moment while leaving the church after the ceremony, Brass players creates an unique experience and nothing sounds better than it when played with organ.
Harp:
Harp creates magical experience for private moments as well as brings a soothing effect to a larger event that is unparalleled. it sounds good when played solo and with most other instruments as well as.
Strings:
String music is always an elegant way to entertain guests at a wedding ceremony. Whether it's a solo performance or played by four to five players, stringed instruments work best in creating peaceful ambiance with its soft and soulful sound.
Flute: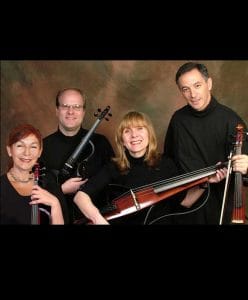 To experience something fresh and new, specially in Spring weddings, flute is another great option to create a calming and classy atmosphere. Being a quieter instrument, it sound great when played solo but on higher pitch works well with an organ, piano or string instruments.
Bagpipes:
This ethnic instrument, generally used during Scottish weddings creates an authentic wedding atmosphere for any wedding. But it's highly recommended for outdoor weddings only and can't be paired with any other instrument except drums.
Pick the ones that suit your budget, taste and the event theme.