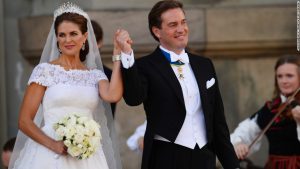 Wedding entertainers keep the party going all night long. Learn how to pick the right band for your Atlanta wedding by following these few basic tips.
Tip #1. Get recommendations – Many brides have never hired a wedding band before. Fortunately, Blue Sky Atlanta has worked with many wedding performers in the past. Asking them for their recommendations on talented local bands can turn up some incredible gems.
Tip #2. Web Watch – In today's world, every wedding band has an online
portfolio. Discover what type of music the band plays, view pictures and listen to sample tracks. If you like what you see, Blue Sky Atlanta can help you connect with the band.
Tip #3. Variety is key – If you're planning an Atlanta wedding with a Southern theme and you run across a country band decked out in cowboy hats and boots, then you may have met your perfect match.
However, while this is your big day, take your guests musical tastes into consideration. Not everyone likes country music, and it affects the party's vibe if less than half of the guests are dancing. Variety bands that play all types of music might do better than a specific genre band. (On the other hand, if your guest list is packed with country music or jazz music enthusiasts, a genre-specific band might be ideal!)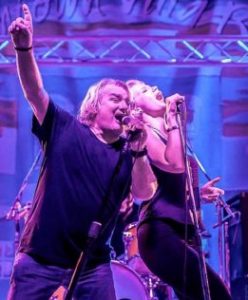 Tip #4. Listen live – Listening to the sample CD gives you a taste of what the band can do, but you should hear them play live before finalizing the deal. Ask Blue Sky Atlanta for any upcoming dates at local Atlanta clubs or bars. Check out the band's presence on stage and how the guests react to the music.
Tip #5. Start Early – Popular Atlanta wedding bands have a full calendar. Don't get your hopes set on a single band and then find out they can't make the date. Book the group at least nine months in advance.
Tip #6. Sign a contract – Professional bands put everything down in writing. Stipulate in the contract the exact amount of money owed and how long the band will play. Don't worry if this all sounds overwhelming.
Blue Sky can help you with these details.