Part 1: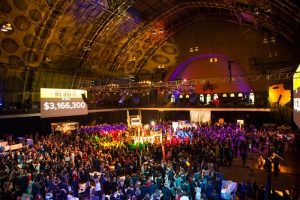 Let's begin with the planning for an upcoming charity gala event. Annual charity galas are non-profit events that are commonly held in town every year. Such galas offer a number of benefits and opportunities and are different from other fundraising events. With special guests to join in, like corporate donors, community heads and board members, this becomes more formal than other charity events.
Why Planning is Important?
This is the time when people get dressed up for a grand celebration, wining prizes and dinner. Hence it requires a proper planning to place everything right, otherwise galas can only prove to be a missed opportunity. The success of any such event depends on the smooth organisation of the entire process, right from the venue to seating arrangements, entertainment, food etc.
Here we offer a few expert tips that would help you to plan a memorable charity gala:
Craft a Goal-based Program for the Charity Gala Night: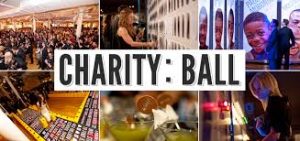 This is the base for any such event, otherwise the entire charity gala will be a direction-less and won't yield any benefit out of it. Whether you host it to celebrate a recent achievement or to gain support for an upcoming campaign, it should be an important part of the event. If it is in support of a charity program, it should aim at inviting the guests to contribute in fundraising and be a part of the campaign.
Thus the whole program will gain recognition from some eminent figures of the society and their testimonials will have a great impact in convincing the donors to help in the campaign.
But if it for a celebrating success of a campaign, book an event entertainment company and launch the main event on stage directly.
Decide The Theme for Your Event:
A theme-based charity gala will add glamour to an event making it an enjoyable experience for the guests. All the other aspects of the event will be based on it like food, entertainment, decoration etc.
Some popular charity gala themes ideas are:
Hawaiian
Masquerade
Casino Themed event
Broadway
Christmas or Easter Celebration
Find some more tips on the next and final part of this post.
(To be continued….)