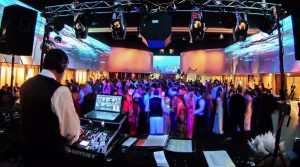 After the wonderful year of 2010 that most of us were happy to have put behind us, who are we kidding, there is a good chance that you will be able to make some really good deals on your wedding and special event entertainment this month saving you a lot of coin.
I always feel that I can beat our competitor's prices and, this month in particular,
will really make that possible. So, whether you are looking for an Atlanta wedding Dj or an Atlanta wedding music band or perhaps wedding string quartet we are looking forward to hearing from you and helping you explore your options.
We admire every professional listed within this web site. Call today and save!