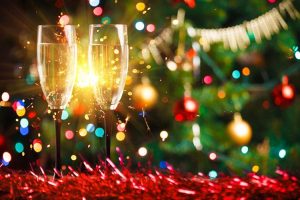 The autumn has just made way for the winter to set in and the snow-clad nights are becoming chilling that sets the perfect party mood everywhere. As the year is just a few hours away from its completion, people around the world are getting ready to celebrate the festive season in the best possible way. This is the time to sing Christmas carols as well as to cheer for a new year to begin.
Whether you own a restaurant, a pub, hotel or club or belong to an event management company, in charge of organizing an office party or corporate programme on the Christmas or New Year Eve, this blog will help you to find the best possibilities for your party that can brighten up your festive nights in a wonderful way.
The one and only best thing you can plan for these special nights is —-Entertainment. Well, the next thing that will worry you now is how to entertain your guests so that these special nights be remembered by people as the best time of the year gone by and they welcome the New Year 2018 with full of zest !
Following are the some of the best options that you can choose to entertain your party guests:
A Live DJ or Music Band for the party: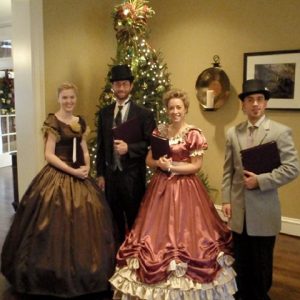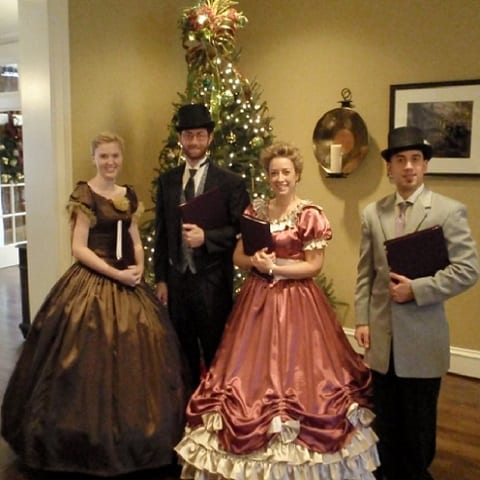 Entertainment without music sounds like a body without a soul. The most important thing you need to do is therefore to book a Live DJ or band for hire to experience a musical blast at your Christmas and New Year party 2017. The idea is to enliven the hearts with rock, jazz, pop music, Tribute bands,Christmas carolers,solo pianist or guitarist and make the events special with some spectacular live performances.
Magic shows:
Create magical moments by hiring the best magicians and wow your guests of all ages with magic tricks.
Hire a comedian:
Make people laugh till their tummies ache at the comedy show. Help people to forget all their problems, past sorrow and daily routine work and have a blast at the jokes with all their hearts out.
Variety Acts:
Go creative with jugglers, caricaturists, fortune tellers,impersonators, photo booths and many more out of the box ideas to make the celebration unique, thus giving your Christmas or New Year party a relief from being boring.
Contact Blue Sky Atlanta for booking a DJ, Live band or magician for your New Year or Christmas party entertainment !