At Blue Sky Atlanta, we connect you with the best in entertainment.
With decades of experience under our belt, we at Blue Sky Atlanta are enormously proud of our glowing track record, both in the Peach State and around the country. We pick just the right talent for you from our enormous network of expert entertainers, and have made thousands of clients nationwide into raving promoters through our passion for exceeding every expectation.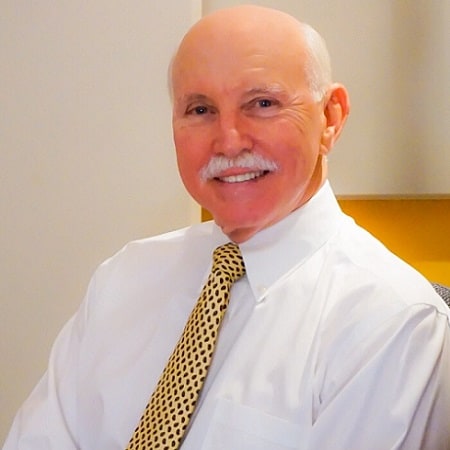 Jim Tiernan – The beating heart and soul of Blue Sky Atlanta, Jim hand-crafted the business 23 years ago and has been going strong ever since. Jim is not just a connector but a performer himself, and has worked with huge clients like the Coca-Cola Company, the Olympic Games, and the Ritz Carlton, among many others. Driven, friendly, and approachable, Jim is always excited to hear from budding new performers and event planners who love to dream big.
Contact Me
Request Quote