Hire Live Entertainers for events In Atlanta
Live Music Bands, DJ's & More
Your Best Source For Atlanta Wedding Bands & Live Entertainment For Any Event: Wedding DJ's, Pianists, Harpists, Jazz Bands, String Quartets.
Blue Sky Atlanta is your top local source for Atlanta Wedding DJ's. Finding and booking the perfect DJ for your Atlanta Wedding is our specialty.
Don McBroom, one of Atlanta's most versatile musicians and entertainers, is an established, long-time fixture of the area's music scene.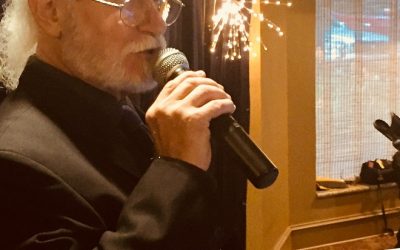 DJ Rick will help you choose your favorites from 1,000′s of song selections and customize your special event.
VOCALIST - ARIETHA twitter facebook instagram google-plus Pinterest youtube Meet The Artist Arietha, loves to sing. She is a Atlanta based vocalist that is available for your special occasions including in home musical entertainment, recitals, senior retirement...