All Entertainment Services In Atlanta
Entertainment Booking
Hire a band, DJ or entertainers for Atlanta weddings, corporate events or any occasion.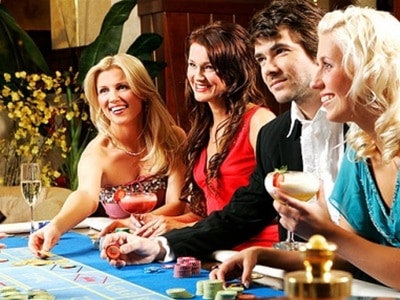 Themed Events
Atlanta Casino Parties – We offer a fresh, modern approach to creating a completely customized casino themed party event.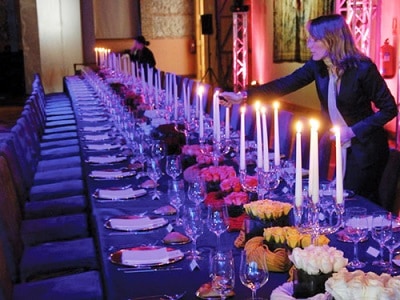 Event Planning
We offer everything from wedding/ event planning, day of coordination to wedding/ event design.
[cl-ib image="17494″ title="COMADIAN" desc="One of the best nationally-known very funny and popular stand-up comedians, Jerry Farber is a corporate entertainer and pianist extraordinaire, Jerry Farber is #1 in Atlanta comedy and entertainment circles." animation="caeros" bgcolor="rgba(221,51,51,0.71)"]
[cl-ib image="17508″ title="MUSICIAN " desc="Harpist Debra is known for extraordinary versatility as a musician, performing on harp, flute and other instruments, as well an exceptional vocal ability. Atlanta harpist Debra performs in a wide variety of venues throughout Georgia." animation="caeros" bgcolor="rgba(221,51,51,0.71)"]
[cl-ib image="17269″ title="DJ ROB" desc="DJ-Rob doesn't cut any corners on any aspect of his services and has invested in state-of-the-art wedding DJ equipment and superb DJ Lighting equipment. He believes his clients deserve the best, so he has invested in the best!" animation="caeros" bgcolor="rgba(221,51,51,0.72)"]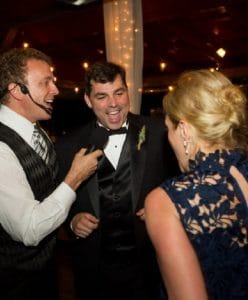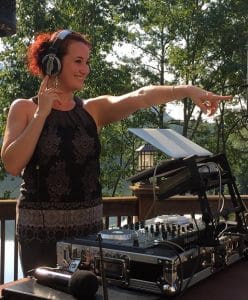 COMEDIAN GUITARIST ANDY OFFUTT IRWIN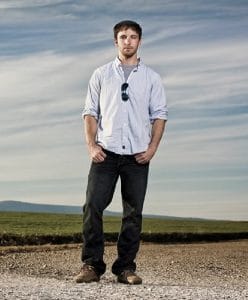 PIANIST VOCALIST JIM TIERNAN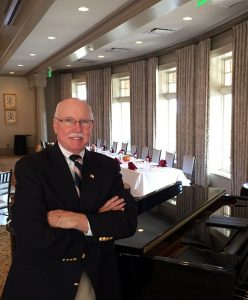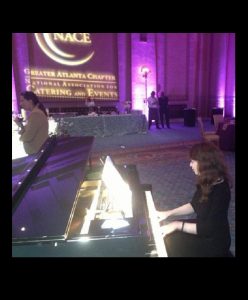 PIANIST VOCALIST JIM TIERNAN