All Entertainment Services In Atlanta
Entertainment Booking
Hire a band, DJ or entertainers for Atlanta weddings, corporate events or any occasion.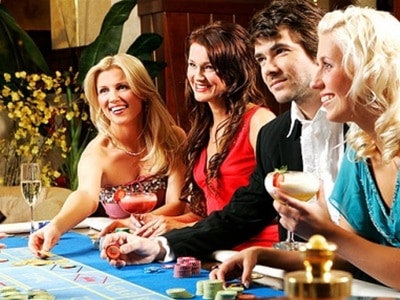 Themed Events
Atlanta Casino Parties – We offer a fresh, modern approach to creating a completely customized casino themed party event.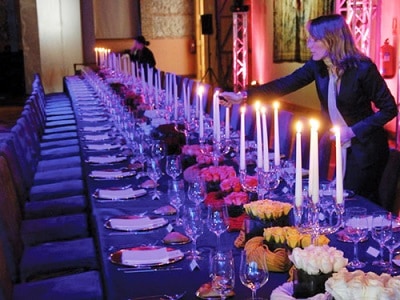 Event Planning
We offer everything from wedding/ event planning, day of coordination to wedding/ event design.
Bands, DJ's & More
Live Bands
Blue Sky Atlanta is the best entertainment booking company in Atlanta for corporate events, company functions, conventions, weddings, and special events.
If you're looking to bring a lively atmosphere with the bands or create a soothing and classy feel with a jazz trio, we can work on any request to make the event perfect. For booking entertainment for weddings, corporate events, or special events, you have come to the right place.
Watching our esteemed bands like 6 degrees, Atlanta German, Beatles Tribute, Mike Veal, Live Exchange party bands performing live during an event will be a lifetime experience for your guests.
DJs
Our top DJs at Blue Sky Atlanta are just perfect for any occasion whether it's a wedding, corporate event, Christmas and New Year party or any other live event. We have the best and the most experienced wedding DJs to entertain the guests and bring them to the dance floor.
Other Musical Services
Other than Live bands and DJs, we also provide top musical artists like harpists, pianists, guitarists and other string musicians.  You may also hire our bagpipe artist Steve for a traditional wedding ceremony.
Hiring Steel drums for wedding ceremonies and receptions is becoming more and more popular these days. Mellow Steel Drum Band at Blue Sky Atlanta is one of the top Atlanta bands you can book for your outdoor events and parties.
Variety Acts:
Our services also include non-musical entertainment services like caricaturists, comedians, magicians and stilt walkers for birthday parties, corporate events, school functions and festivals.
[cl-ib image="17494″ title="COMADIAN" desc="One of the best nationally-known very funny and popular stand-up comedians, Jerry Farber is a corporate entertainer and pianist extraordinaire, Jerry Farber is #1 in Atlanta comedy and entertainment circles." animation="caeros" bgcolor="rgba(221,51,51,0.71)"]
[cl-ib image="17508″ title="MUSICIAN " desc="Harpist Debra is known for extraordinary versatility as a musician, performing on harp, flute and other instruments, as well an exceptional vocal ability. Atlanta harpist Debra performs in a wide variety of venues throughout Georgia." animation="caeros" bgcolor="rgba(221,51,51,0.71)"]
[cl-ib image="17269″ title="DJ ROB" desc="DJ-Rob doesn't cut any corners on any aspect of his services and has invested in state-of-the-art wedding DJ equipment and superb DJ Lighting equipment. He believes his clients deserve the best, so he has invested in the best!" animation="caeros" bgcolor="rgba(221,51,51,0.72)"]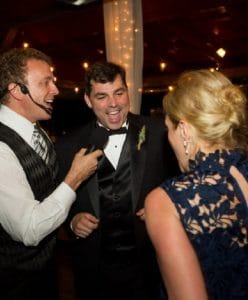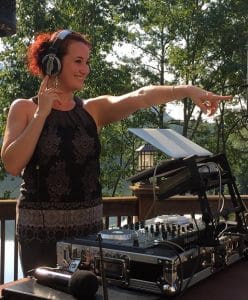 COMEDIAN GUITARIST ANDY OFFUTT IRWIN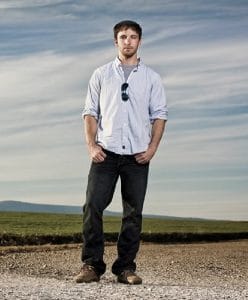 PIANIST VOCALIST JIM TIERNAN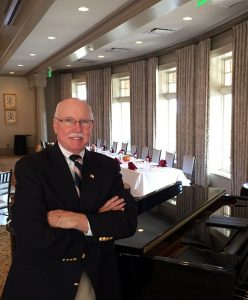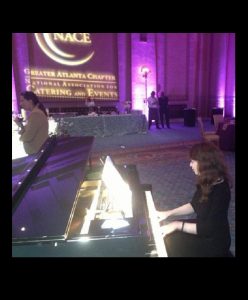 PIANIST VOCALIST JIM TIERNAN