Hire Live Entertainers for events In Atlanta
Blue Sky Atlanta is the best entertainment booking company in Atlanta for corporate events, company functions, conventions, weddings, and special events. Whether you're looking to provide a lively atmosphere with a live band, or create a soothing and classy feel with a jazz trio, Blue Sky Atlanta can work with any request to make the perfect event. If you're looking for entertainment for weddings, corporate events or company functions, or special events, you have come to the right place.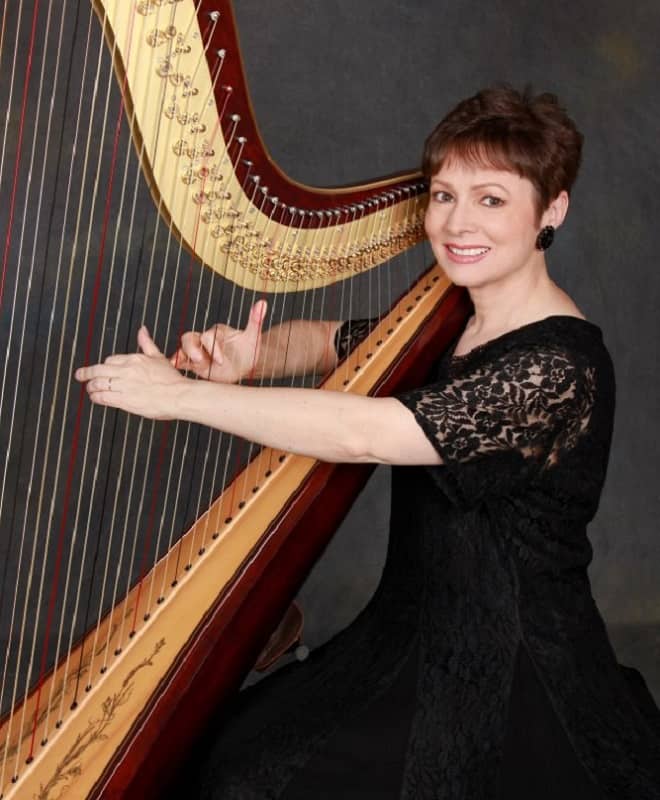 Harpist Adrianna facebook instagram twitter Pinterest youtube google-plus Meet The Harpist Adrianna heard a harpist perform at her cousin's wedding. She had been studying piano for several years and was enchanted by the beautiful instrument. After the wedding, the...
DJ-Toney is a professional DJ with over 25 years of experience. He has been
described as one of the best party DJ's in Atlanta. Specializing in Hip-
Hop/Rap, Soul/R&B/ Reggae/House/ Dance, Top 40, Pop and Old School jams
for over 25 years.
The first step while planning a creative wedding is to choose the invitation cards and other printed matters. Today when we think about invitation cards, things that come to our mind are rich colours, attractive monograms and shimmering papers available in all range...