Hire Live Entertainers for events In Atlanta
Blue Sky Atlanta is the best entertainment booking company in Atlanta for corporate events, company functions, conventions, weddings, and special events. Whether you're looking to provide a lively atmosphere with a live band, or create a soothing and classy feel with a jazz trio, Blue Sky Atlanta can work with any request to make the perfect event. If you're looking for entertainment for weddings, corporate events or company functions, or special events, you have come to the right place.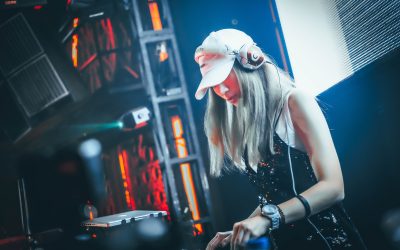 Recent studies have shown that companies have been holding more corporate events than ever before in recent years. The meeting and event industry as a whole has grown by right around 6 to 7%. If your company is going to be holding a corporate event soon, you should do...