Hire Live Entertainers for events In Atlanta
Blue Sky Atlanta is the best entertainment booking company in Atlanta for corporate events, company functions, conventions, weddings, and special events. Whether you're looking to provide a lively atmosphere with a live band, or create a soothing and classy feel with a jazz trio, Blue Sky Atlanta can work with any request to make the perfect event. If you're looking for entertainment for weddings, corporate events or company functions, or special events, you have come to the right place.
There are a few things that your wedding guests will remember long after you cut the cake on your special day -- and the entertainment is one of them. A quality DJ or live band can make or break your special day. Not only are they responsible for getting your guests...
Planning a successful corporate event for you and your coworkers isn't easy. Here's the only complete corporate event planning checklist you'll ever need.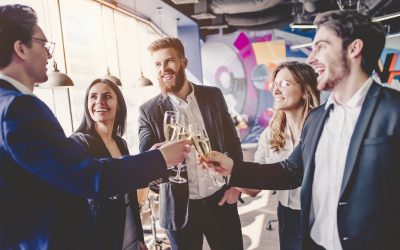 Corporate parties are a chance to show employees your appreciation for their hard work. It's also an opportunity for networking and building team morale. But creating the right atmosphere takes some preplanning and creativity. Are you looking for corporate party ideas...