Hire Live Entertainers for events In Atlanta
Blue Sky Atlanta is the best entertainment booking company in Atlanta for corporate events, company functions, conventions, weddings, and special events. Whether you're looking to provide a lively atmosphere with a live band, or create a soothing and classy feel with a jazz trio, Blue Sky Atlanta can work with any request to make the perfect event. If you're looking for entertainment for weddings, corporate events or company functions, or special events, you have come to the right place.
In 2019, there were over 2 million weddings held in the US. Wedding couples will hire, on average, 14 different vendors to help them execute their special day. Approximately 72 percent of these vendors are DJ's hired to create the dance party of a lifetime. Are you...
Corporate events can present an imposing task for planners. Event planning is often hurried and must meet the corporate goal. Whether the objective is employee morale or promoting a product, you must entice people to attend. Once you "get the party started," it's...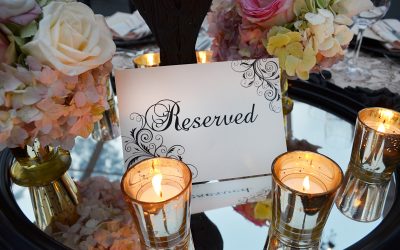 Planning a rehearsal dinner can be stressful and seem boring. These rehearsal dinner ideas for entertainment will have your guests pumped for the wedding.